Catch the Most Profitable Metaverse Opportunities With ESDX LTD
The Metaverse is a unique industry yet in development. A digital island can sell for 60 ETH, while a castle can make you 50 ETH. Does it sound interesting? Well, you can transfer any physical asset to the Metaverse. Imagine the potential. Too good to be true? It happened already. Someone spent $450,000 for a Land next to Snoop Dogg's NFT house. And this is just one of many examples.
That's why we created ESDX LTD.
ESDX LTD is backed by MetaGlobe, a holding group that supports promising advanced digital projects and connects them with investors and enthusiasts in the 'Meta Universe'. The company is running a funding campaign allowing all investors to get a piece of the Metaverse and its most promising projects through ESDX LTD. Here's how it works and why you should invest in (and with) the company.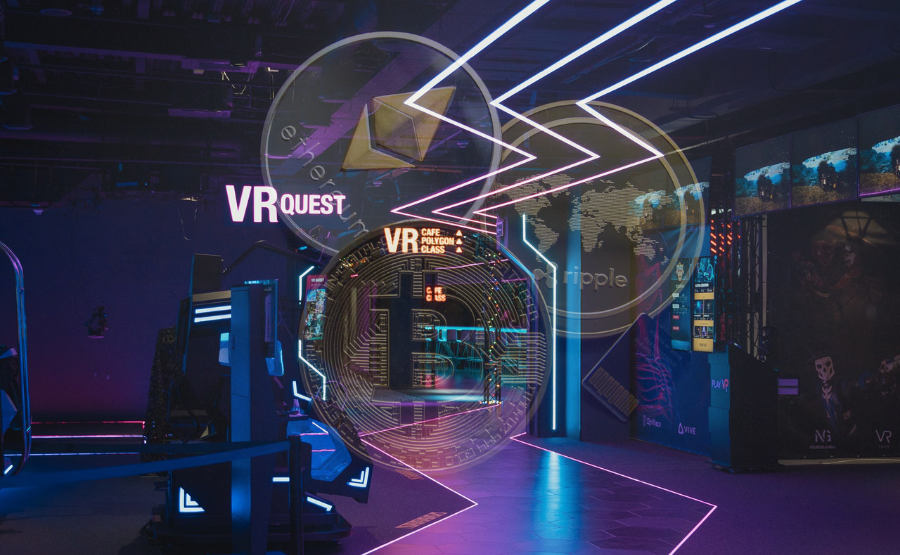 ESDX + Metaverse + Blockchain = Near-to-Immediate Profit
ESDX LTD allows you to purchase digital assets in tech, Blockchain, and Metaverse markets and retain most of the profit.
The company wants to become the largest NFT and digital land owner. It collects all the money necessary to purchase lands and other digital assets in the crypto, VR, and Metaverse industries (enough to generate profit). Then, the team develop, design, enhance, and sell these digital assets for a profit. ESDX LTD's mission is to give you back, as the investor and shareholder, 70% of the profit. The company already owns 36 lands in several Multiverses, and the quantity is growing: see all collected assets on OpenSea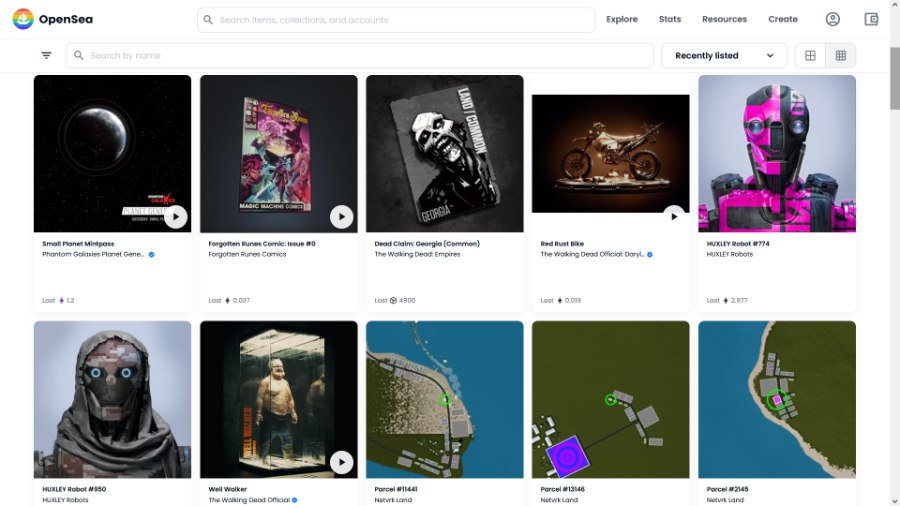 That said, Metaverse and blockchain technology are complicated fields that require high technical skills and education to earn money. To allow anyone benefits from these opportunities, ESDX fills the gap and operates with assets managers and NFT experts at your disposal who teamed up to invest in lands and GameFi organizations offering near-to-immediate profit (ROI).
How to Earn with ESDX LTD
ESDX LTD invests all the collected money in digital assets to grant you the max return. For this purpose, the company started a fundraising campaign with a $3 Million final goal (9% raised after one month). The crowdfunding opportunity is still open to every profit-oriented individual and business.
The sooner you join, the most you earn. So, hurry up! For more flexibility and higher return, ESDX offers three investment options (Non-professional, Professional, and Institutional). To know all details about the conditions, pricing, and shares, visit the equity crowdfunding page and join the Telegram channel on https://t.me/esdxland.
……………………………………………………………………………………………………………………………………………………
Disclaimer: This article is not intended to be a source of investment, financial, technical, tax, or legal advice. All of this content is for informational purposes only. Readers should do their own research. ESDX LTD is not responsible, directly or indirectly, for any damage or loss caused or alleged to be caused by reliance on any information mentioned in this article.