Despite much of the mainstream discourse writing the NFT space off as a fad and excess of the last cycle, that community seems stronger than ever. One needs to look no further than the happy tweets coming out of NFT NYC to understand that. Across multiple chains (including Bitcoin this time, thanks to Ordinals) NFT communities are thriving in this lower-price, lower-hype environment. And it's not just events:
Reddit has dropped its third NFT collection (7.4m unique holders);Adidas released Chapter1 of its ALTS Dynamic NFTs;The companies behind Azuki and Line Friends are joining forces.
Looks like even the overpriced JPEGs side of crypto has that cockroach stickiness.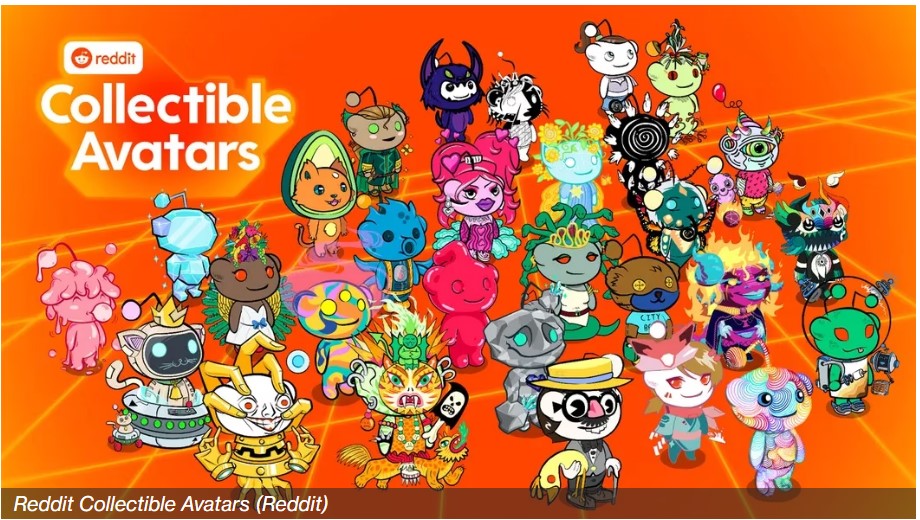 Popular social platform Reddit has released its third-generation non-fungible token (NFT) collection, adding thousands more tokens from over 100 artists.
The demand for the collection was intense enough to bring down Reddit's shop for the avatars for a period following the drop, with some users complaining that the team didn't implement anti-bot measures such as CAPTCHA.
The Gen3 collection, which is "future realities" themed, according to a post by Reddit, features "Snoo" collectible avatars, the character behind the platform's logo. The NFTs are Polygon-based and are available for purchase with fiat currency. According to Reddit, the avatars come with a degree of interoperability and allow artists to earn royalties on their work.
"Having collectible Avatars on the blockchain gives you, the purchaser, ownership over your Avatar, no matter where you want to take it, on or off Reddit," said Reddit. "It also provides artists a way to have their work live beyond the virtual walls of Reddit, and collect royalties on future sales."
One artist featured in the collection was "Nyan Cat" meme creator Chris Torres who celebrated seeing their Reddit Gen3 NFTs trend on OpenSea.
According to data from blockchain analytics platform Dune Analytics, the Gen3 collection has about $585,000 in sales volume. A chart shows that there are over 7.4 million unique holders across all Reddit-based collections.
Reddit rolled out its NFT marketplace on digital wallet Vault in July, opening up sales of its collectible "Snoo" avatars. By October, over 2.5 million users had opened wallets on the platform, and the collections pumped to volumes close to NFT giant Yuga Labs' flagship Bored Ape Yacht Club collection.
ESDX SOCIAL CHANNELS
Web site : www.esdx.io
Telegram : t.me/esdxland
NFT assets : Opensea ESDX account
Fundraising Platform : Buy ESDX LTD shares here

RELATED ARTICLES