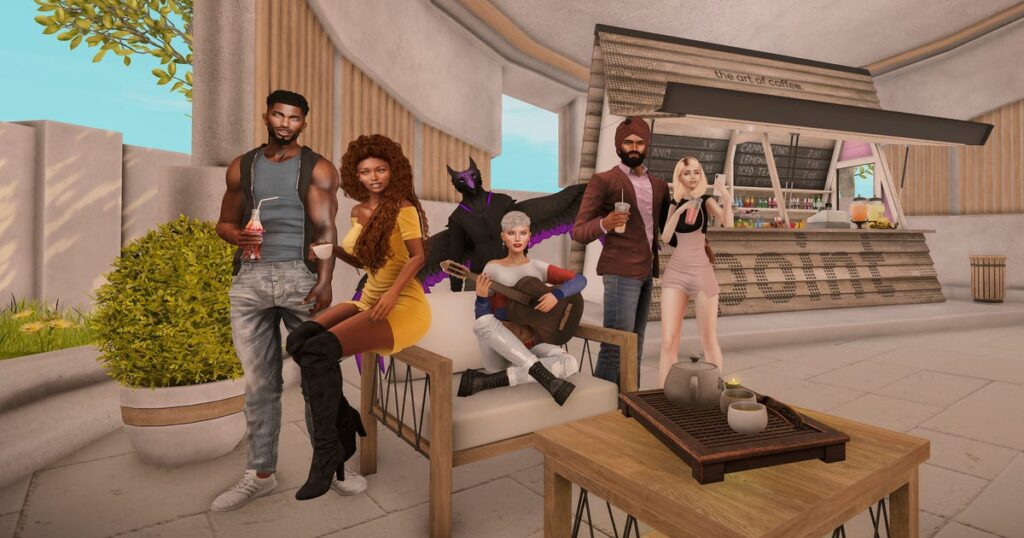 The market is currently still suffering from lack of liquidity and falling retail interest.
Accordingly, NFTs and Metaverse Assets are still in full bear market.
The most solid projects are continuing (slowly) to build in silence (perhaps too much), with various collaborations and companies that are entering anyway and seem interested in having a presence in this world despite the market decline and the drastic decrease in users , both with some NFTs, and having a presence within the main metaverses.
For our part, we have put ourselves in a waiting phase to be able to take advantage of any new opportunities (which we do not believe, however, will arrive before a strong recovery of the market in general), while we are receiving small income deriving from the assets in our possession (which in any case obviously have suffered from the market decline).
We are convinced that a new bull market will bring new liquidity to this market and that companies that are positioning themselves in the market now, like us, believe that this will bear fruit resulting for them from numerous new users and for us from the increase in outstanding investments in the sector.
We are also evaluating whether there is the possibility of entering markets outside the crypto NFT ones with speculative investments, since today there is still general interest in virtual worlds, interest which will increase after the launch of the new augmented reality viewers launched by apple and the possible cascading investments (and therefore marketing) of its competitors.
We will soon publish periodic recaps for each individual type of asset in our portfolio and the prospects of the various projects
Related articles
2023 Q1 NFT Industry Report

ESDX SOCIAL CHANNELS
Web site : www.esdx.io
Telegram : t.me/esdxland
NFT assets : Opensea ESDX account
Fundraising Platform : Buy ESDX LTD shares here